Welcome to Complete Eye Care
Easy. Friendly. Personal.
Stressed about your eye exam? Don't worry. We've got you!
We'll put you at ease because we love what we do, and we've been doing it a long time.
Our patients say our exams are the most thorough and informative they've ever had.
So, how can we help you?
Eye Care For The Entire Family
As a comprehensive ophthalmology practice, we care for patients of any age starting at birth. We assess muscle and vision development in children. We help college students and working adults treat dry eyes, computer vision syndrome, allergy eyes, and offer smart solutions with LASIK, glasses or contacts. And for older adults, we treat a full range of conditions including cataracts, glaucoma, diabetic eye disease and other retina diseases.
Eye Care To Fit Your Life
Most of us move through our day without really thinking about how much we use our eyes. That's ok. It's our job to help figure out what will give you the best vision for your lifestyle. After all, 20/20 is just number. We want you to be 20/happy! Give us a call or send us an email and we'll set up a free LASIK exam where you will meet Dr. Waters and see if LASIK is the right choice for you.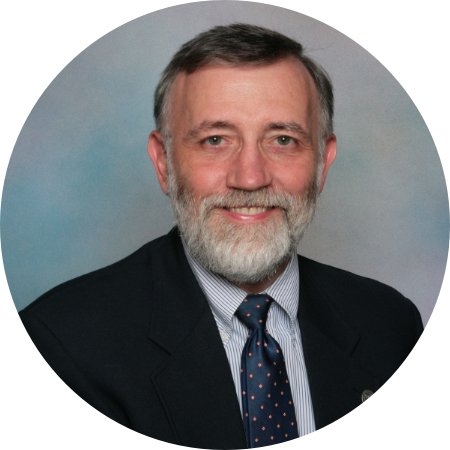 Meet Our Doctor
John A. Waters, MD, is a board-certified ophthalmologist, with a medical degree from Northwestern University. With over 25 years' of experience and thousands of surgical procedures, you can feel confident in his expertise. Also check out what our patients are saying and click the button below to meet Dr. Waters for yourself.