Dr. John Waters, M.D.
John A. Waters, M.D., established Complete Eye Care on the premise that he would dramatically improve the patient-physician relationship and create a more personalized form of healthcare. He has devoted his career to patient advocacy in the insurance maze and has sought to educate patients not only about their health but on their healthcare choices. In addition, he has ensured that he and his staff are trained in the best cultural competence and health literacy practices in order to tailor eye care to meet individual patient needs.
Dr. Waters received his medical degree from Northwestern University and is Board Certified by the American Board of Ophthalmology. He is committed to medical research, continuing education, and his involvement with professionals in ophthalmology and medicine in general.
Dr. Waters is an avid runner. He also enjoys scuba diving, hunting, fishing, white water canoeing and exploring the boundary waters.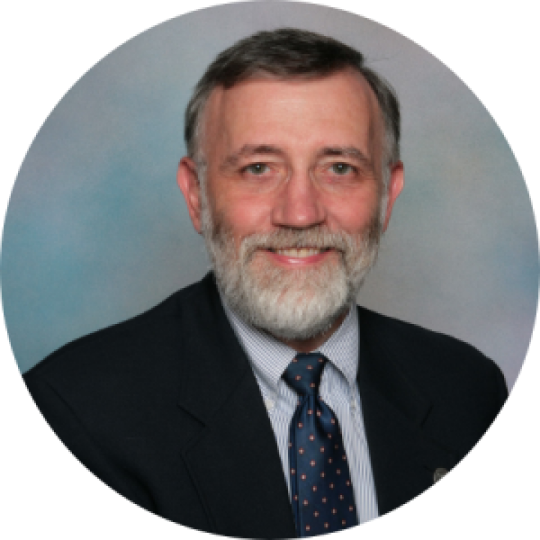 Leader in Ophthalmology and the Medical Community
2018 to present – Alternate Delegate, American Medical Association
2016 to present – Treasurer, Michigan State Medical Society
2013 to present – Director of District 6, Michigan State Medical Society
2011 to present – Board of Directors for the Greater Flint Health Coalition
2009 – President of the Genesee County Medical Society and continues to serve today on the GCMS Board of Directors.
1998 – Opens The Surgery Center, Genesee County's first and only freestanding, multi-specialty outpatient surgery center.
1996 – Introduces LASIK to Genesee County.
1991 – First ophthalmologist in Genesee County to use topical anesthesia with cataract surgery, greatly improving the experience for patients.
1990 – First ophthalmologist in Genesee County to perform small incision, no-stitch cataract surgery.


I'm a 65 year old physician who recently had bilateral cataract surgery with Symfony lens implant by Dr. Waters. The results have been amazing. I no longer need glasses for reading or distant vision. I highly recommend Dr. Waters for anyone contemplating cataract surgery. The Symfony lens is a premium lens which costs more than the standard lens covered by insurance. However, it allows for both near and distant vision without glasses. The additional charge is well worth it for something so important as great vision. I couldn't be happier with the outstanding care I received and the fantastic results!

The entire staff at Complete Eye Care is amazing! I had LASIK surgery in both eyes performed by Dr. Waters a week ago, every single step of the process has been completely painless (figuratively and literally). Everyone in the office has been kind, welcoming, and efficient at all of my visits - they also took the time to fully explain every aspect of the procedure and pre/post op process. My only regret is that I didn't have this done years ago! Dr. Waters (and his awesome team) take very evident pride in what they do and pride in their patient outcomes. I couldn't be happier with my results, having 20/15 vision and not having to wear glasses or contacts anymore is better than I could have imagined!

Office staff is just so friendly and knowledgeable and Dr. Waters is the best. I have worn glasses for 60+years. Had eye surgery with lens implant and can now see without glasses! Dr.Waters is always there to answer any questions you may have. No pain just great results. I highly recommend.
Let Us Help!
We are here to help! To make an appointment simply fill out this form and someone will contact you shortly to find a day and time that works well for your schedule.
Rather Talk To Someone Now?
You can call us at 810-732-2272 8 a.m. to 5 p.m. Monday through Thursday.