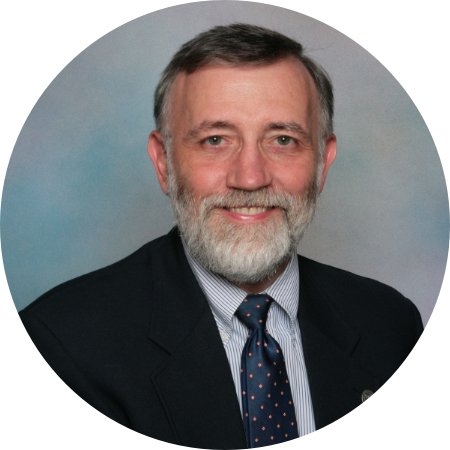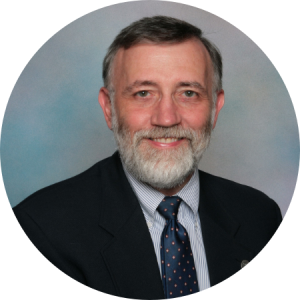 John A. Waters, M.D., established Complete Eye Care on the premise that he would dramatically improve the patient-physician relationship and create a more personalized form of healthcare. He has devoted his career to patient advocacy in the insurance maze and has sought to educate patients not only about their health but on their healthcare choices. In addition, he has ensured that he and his staff are trained in the best cultural competence and health literacy practices in order to tailor eye care to meet individual patient needs.
Dr. Waters received his medical degree from Northwestern University and is Board Certified by the American Board of Ophthalmology. He is committed to medical research, continuing education, and his involvement with professionals in ophthalmology and medicine in general.
Leader in Ophthalmology and the Medical Community:
2018 to present – Alternate Delegate, American Medical Association
2016 to present – Treasurer, Michigan State Medical Society
2013 to present – Director of District 6, Michigan State Medical Society
2011 to present – Board of Directors for the Greater Flint Health Coalition
2009 – President of the Genesee County Medical Society and continues to serve today on the GCMS Board of Directors.
1998 – Opens The Surgery Center, Genesee County's first and only freestanding, multi-specialty outpatient surgery center.
1996 – Introduces LASIK to Genesee County.
1991 – First ophthalmologist in Genesee County to use topical anesthesia with cataract surgery, greatly improving the experience for patients.
1990 – First ophthalmologist in Genesee County to perform small incision, no-stitch cataract surgery.
Professional Memberships
American Academy of Ophthalmology
American Medical Association
American Society of Cataract and Refractive Surgeons
Genesee County Medical Society
Michigan State Medical Society
Personal Interests
Dr. Waters is an avid runner. He also enjoys scuba diving, hunting, fishing, white water canoeing and exploring the boundary waters.