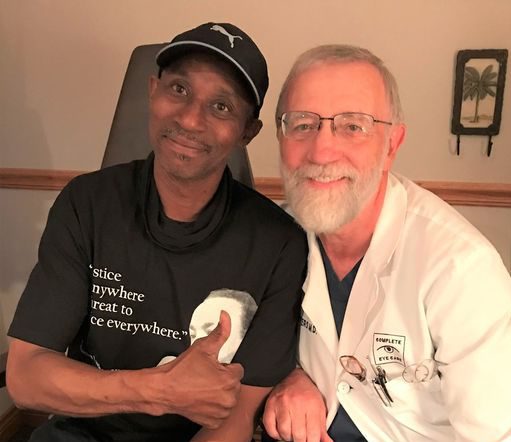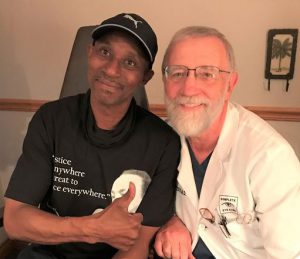 Berry
Berry came into our office today all smiles! He had his first cataract surgery done and he's looking forward to his 2nd eye. "At first I was kind of scared," he said, "but afterwards I feel enlightened and free. I am thankful I was sent to Dr. Waters." He says this experience has made him more aware of his vision and the need to take care of his health and protect his eyes. You brightened our day too, Berry!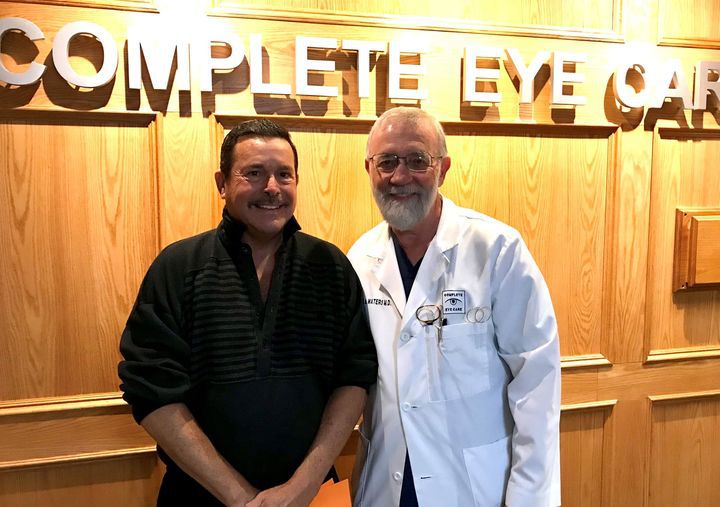 Louis
Louis just had cataract surgery and is looking forward to traveling again with his new vision. "I travel and drive a lot, and now I can see my instrument panel much easier," he said. "I used to have to take glasses off and on constantly, and now driving at night is much better too." Louis describes the surgery process as "much easier than expected." Here comes a summer of freedom - congratulations Louis!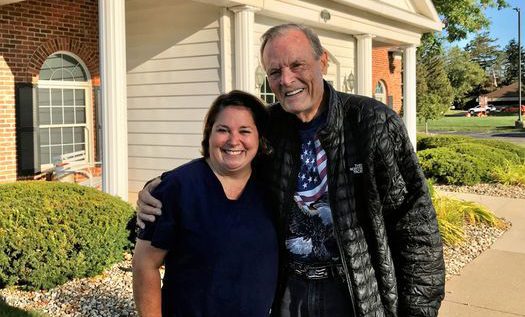 Lonnie
Just saw Lonnie today after having Symfony lens implants with cataract surgery, and he wanted to share his experience. "Dr. Waters is really cool. And, I was amazed at how easy the surgery was," he said. "I'm really looking forward to not having to wear glasses all the time." He also formed a special bond with Andrea, our surgical counselor and appreciated how accessible she was. "I called the office 2 or 3 times, and she answered! She is really sweet and smart." We are so happy to be with you on this journey to better vision, Lonnie!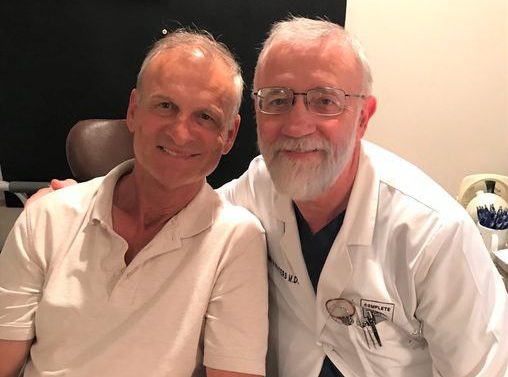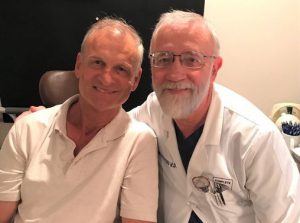 John
John has a very active schedule including refereeing multiple sports like volleyball, baseball and basketball. He also is an avid pickleball player. He says now that he's had cataract surgery with the Symfony lens implants he has quicker reaction times and can see fine detail like the spin of the pickleball. This makes him quite a threat on the court 2. You're an inspiration to us for making the most of every day, John!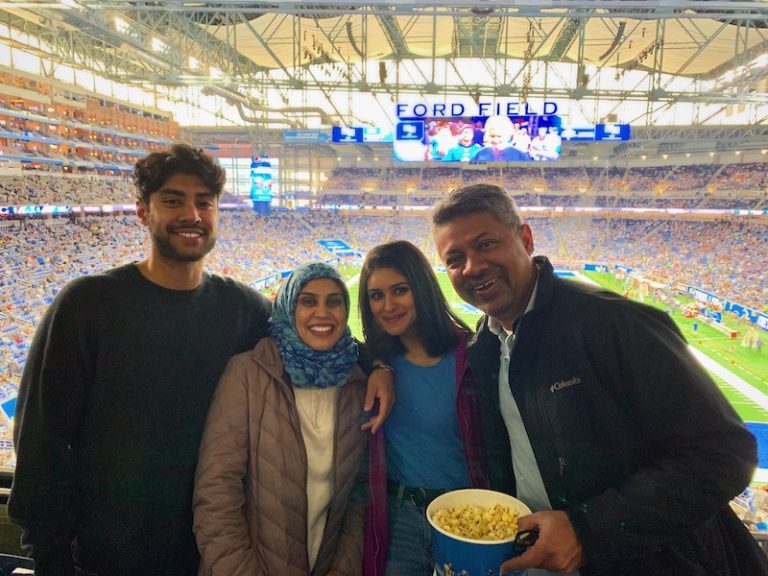 Arshi B.
Being able to see the game, without contacts or glasses, was amazing! We are so thankful to Dr. Waters and his staff, especially Michelle, for making such a comfortable, smooth transition with LASIK happen. Not only do they do a phenomenal job during checkups and surgeries, but they also make you feel so at home. With pre and post surgery appointments, as well as being on-call whenever needed, Dr Waters and Michelle always took care of us and even remembered little details about our lives. You can't go wrong with just booking an appointment!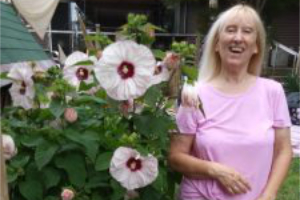 Debbie G.
Complete Eye Care has provided wonderful care to me before, during and after my cataract surgery. They have the best facility and wonderful staff. Shout out to Andrea who is great at explaining the endless questions I had and continue to have. I was so excited to not have to wear glasses it was absolutely amazing. The experience of reaching for my glasses and realizing I don't have to wear them is so exciting it makes me giddy every time. I found I may have to have readers for close up tiny print but that's fine. No more having to wear them 24/7. The entire staff at Complete Eye Care and Dr. Waters are attentive and caring professionals. I would recommend them highly for all eye care bar none.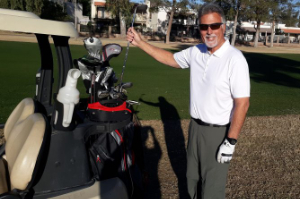 Jim F.
My wife is a retired nurse and she strongly recommended I go to Dr. Waters for my cataract surgery. I was very concerned about having surgery on my eyes but the procedures on each of my eyes was quick and painless. I went with the Multi-focal lenses. My sight was only a little blurry after the surgery. I was immediately able to read without glasses. My sight was perfectly clear the following day. Andrea the Surgical Counselor is very experienced and answered all of my questions. I am now able to clearly follow my golf shots and I feel safer riding my motorcycle. I no longer need to look for glasses to use the computer, I-phone or read a menu. This is by far the best thing I have ever done for myself.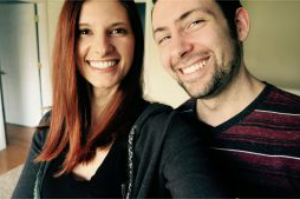 Edina and Kevin
We both had LASIK and are very happy with our results. All along the way, Michelle, our LASIK coordinator, let us know what to expect and what to do. We can't wait to go swimming this summer without glasses or contacts and reading, playing games, and watching our favorite shows (even if we're laying on our sides to get cozy and comfortable). We'd recommend Dr. Waters to anyone.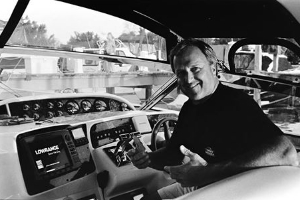 Bill W.
I can't thank Michelle and Dr. Waters enough for my "new" eyes! I have been nervous for YEARS about LASIK surgery and thought I would never do it because of a lot of preconceived notions about how painful it would. After hearing from an old high school friend and his experience with Dr Waters office, I decided to make the call and set up an appointment. I think I was at the point that I simply wanted to be able to read things again without looking for glasses.
The initial visit was awesome and they made me feel so relaxed, I knew this was the place for me. Although I had to drive 3 hours to get there, it was TOTALLY worth it.
6 weeks after surgery my vision is as good as it was when I was 18. I can read small print on bottles, menus in a dark restaurant, the bill when it comes to the table, price tags at the hardware store. I am amazed at what I have been missing for the past 10 years. If you have been putting it off, wait no longer and enjoy reading again. The procedure is completely painless and only takes minutes.
The best part will be this summer while cruising the great lakes and being able to read my chart plotter and gauges without the need for glasses!!!
Thanks again Dr. Waters and Michelle, you are awesome and I am so glad I found you through a friend!!!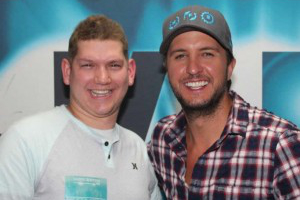 Dean Z.
My first visit to Complete Eye Care was great. Michelle and Dr. Waters answered all of my questions and concerns. They were truly caring and compassionate. I ended up getting LASIK, and it was the best decision I ever made! The procedure was quick and painless, and I had a very quick recovery process. It's a great feeling to no longer worry about putting my contact in daily or wearing my glasses. I could not be happier with my results. My only regret is that I wish I would have done it sooner!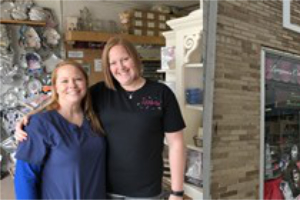 Mollie S.
Mollie is a busy manager of "Lovegroves Cake & Candy Center" in Swartz Creek, and didn't want the hassle of contacts, so she had LASIK. "I love that I don't feel like I'm suffocating in contact lenses anymore!"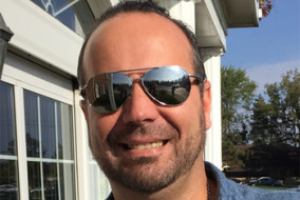 Adam A.
One week after having LASIK surgery, I am thrilled with the results. No more fumbling around for my glasses to see. I can buy cool sunglasses and most importantly, I can see like I could when I was a kid. No regrets.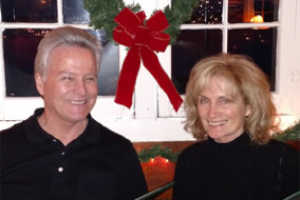 Jerry T.
I have to tell you my results with the cataract surgery with HD Crystalens is crazy good — I am so happy I had it done! After my left eye surgery I would close it looking with my right eye to compare colors and clarity, and our off-white cupboards became bright white! I shared with Mar that our ceilings were white too and didn't need painting!! It was awesome to see the difference, and my vision became even clearer after both eyes were done. I had put off Lasik surgery a year or so too long and remember regretting not listening to Dr. Waters' recommendation. I didn't know what I couldn't see until after the surgery! I knew that my wife would be so happy to see as well as me, so I didn't want her to put off cataract surgery either.
Marlene T.
I had been so happy with my monovision LASIK Dr. Waters performed in 2004 that I was hesitant to give it up, as it seemed miraculous from day one and worked well for me for over 11 years! However, I am so happy I listened to both Dr. Waters and his assistant Andrea regarding my worsening cataracts. Both my husband and I are extremely pleased with Dr. Waters' recommendation of HD Crystalens with cataract surgery. We both constantly share how bright colors are and how clear we can see. We couldn't be more pleased with our Complete Eye Care Team!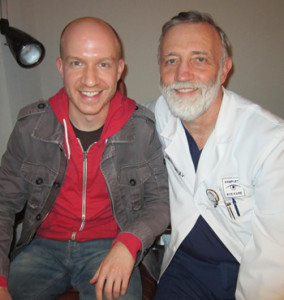 Tim Shickles, NASH FM 95.1 DJ
Dr. Waters did an amazing job with my LASIK. I couldn't be happier with the results. In fact, the entire staff, especially Dr. Waters and Michelle, were amazing through the entire process.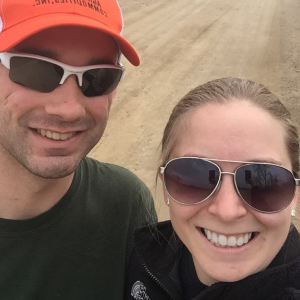 Mackenzy and Chelsea
We are very fortunate to have had the opportunity to receive the LASIK procedure from Dr. Waters and his amazing staff. The results were exceptional! We are so excited and can't believe how good it feels to have clear vision!