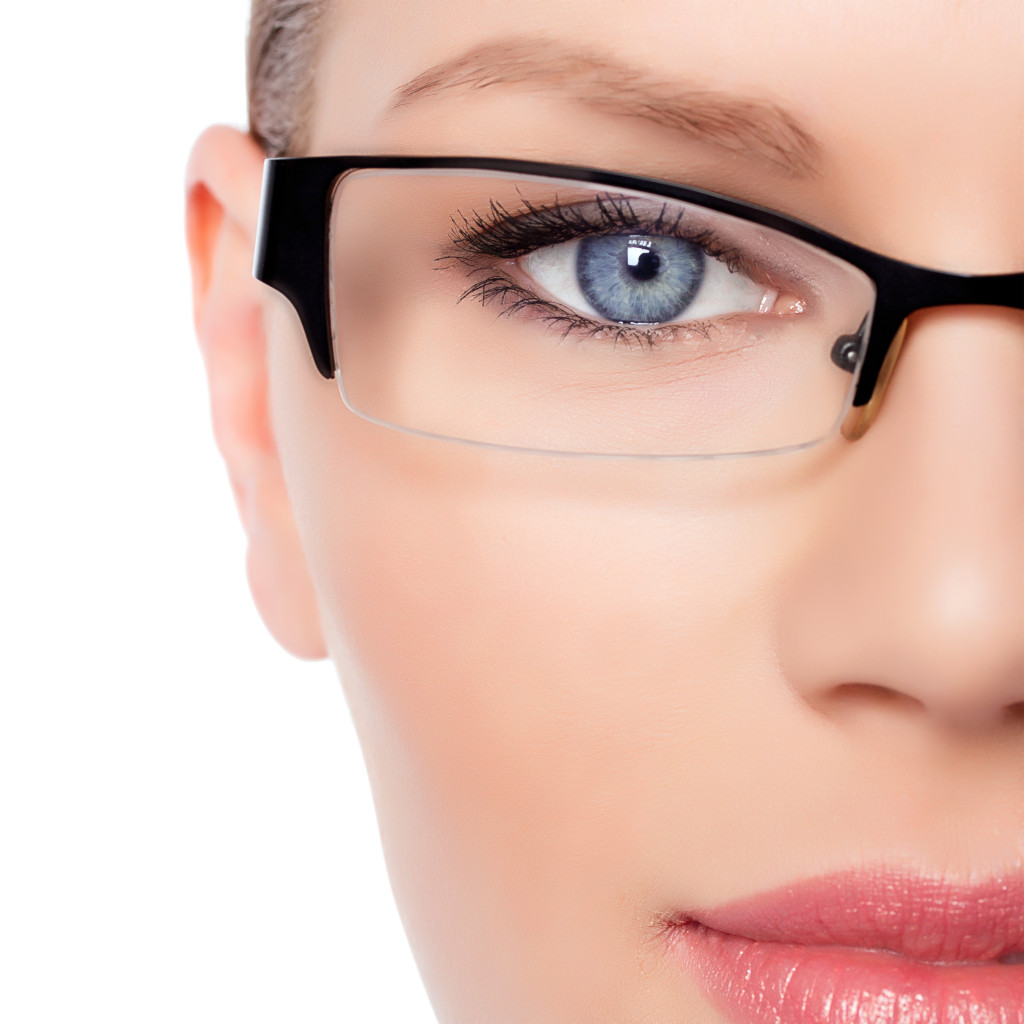 You've chosen the best eye examination, now choose the best eyewear. We guarantee your satisfaction!
Satisfaction Guaranteed
Exceeding your expectations is our primary goal.
30-day guarantee: if you are not completely satisfied with your optical purchase simply return it for a full refund or exchange. It's that simple.
We maintain a personal relationship with the lab that makes your lenses, which means we can easily monitor the quality of the products you receive.
Excellent Value
We offer convenient packages and special offers throughout the year.
You choose from the features and benefits that best serve your lifestyle.
You benefit from competitive pricing on the latest technology and products, which gives you the best value for your dollar.
Knowledgeable Staff – Personal Attention
Each member of our optical staff takes part in continuing education on new developments in lenses and frame materials.
All of our technicians are also highly trained opticians.
Dr. Waters is personally available to answer questions about what will best serve your visual needs.
Friendly, Professional Atmosphere
With our remodeled optical department we ensure that your experience will be a positive one.
You can choose from a large selection of designer and brand name frames, covering a broad price range with options for every budget.
For your convenience we accept Care Credit, Debit/Credit Cards including, MasterCard, Visa and Discover cards.
Remember, your exam is only as good as the eyewear you receive.
Let us show you what a difference quality eyewear and knowledgeable opticians can make!